PEI - ERF & EDUTRUST
SPECIALISED SERVICES
Assisting in any PEI Functions or areas
Looking to expand your business, or take on special projects but don't know how to get started?
Let us take care of it.
New School Turnkey Project Management
Provide services for execution of entire function (or activities) and turn project over to the owner when ready for operation. We give you access to qualified and experienced professionals to help boost your confidence. We want to increase your revenue acquisition time and reduce operational turnover time.
Provide assistance in backend processes for contingency and seasonal workflow or talent shortages. Improving risk management and resource allocation towards critical and core business activities, all to eliminate business loss.
MERGERS & ACQUISITION DUE DILIGENCE
EduValue is supported by our partner, Bay Alliance, in providing services to determine true robustness of School's QA and operational readiness in all processes and functional departments. From matchmaking of compatible buyer and seller profiles to assisting in decision-making and price justification.
Full assessment of management ability and talent succession towards breakeven or Return on Investment (ROI).
EVERYTHING TO DO WITH OPERATIONS & TECHNOLOGY
EduValue is supported by our partner, VentureBrix in providing services to adopt a modular approach to running businesses so that our clients can understand and identify each key function of their business and make informed decisions on which ones should be the key focus of their efforts.
We have curated services in the following modules to so that we may assist you in these areas Outsourcing of full Human Resource Department to Us Branding & Marketing Streamlining Operations Strategy and Business Development Monitoring Results, Inbuilding Innovations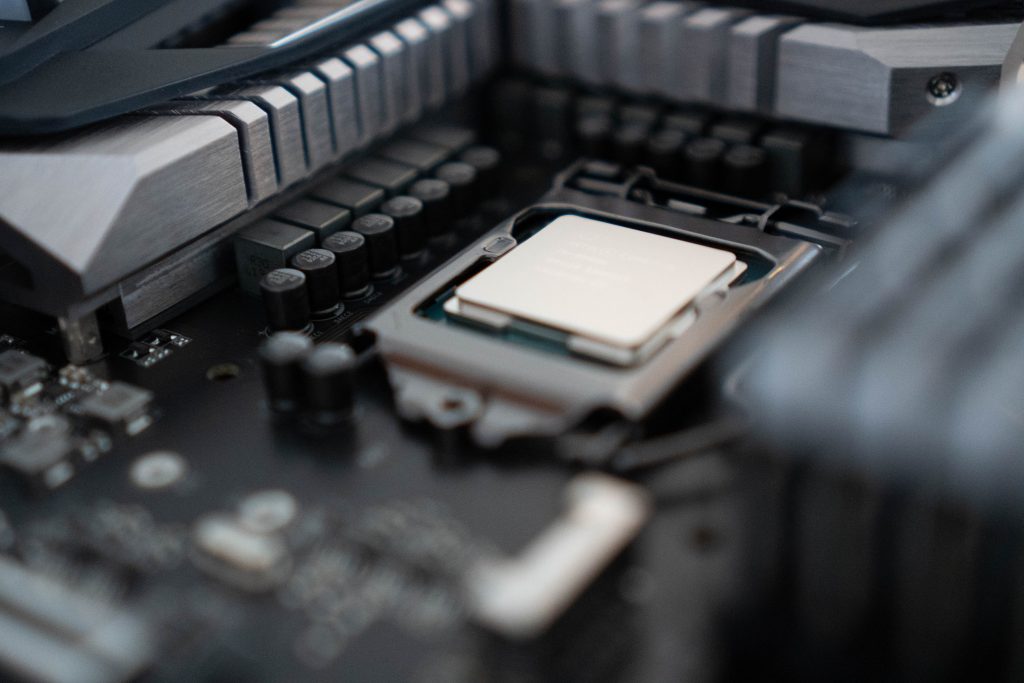 Digital Workspace Platform (Internal)
Full Suite Staff Online Workspace – Digitising all operational tasks and approvals from student, staff and operational matters to finance and communication management, including meeting all ECDA's regulatory requirements. Allows all staff to Work From Home within 3 days.
This service is supported by our partner, iCosys and powered by Bitrix24.
Learning Management System (LMS)
Customized Platform that meets your requirements. Allows PEIs to deliver their courses online within a week.
This service is supported by our partner, iCosys.
A Digital Platform that allows institutions to issue Digital Academic Certificates and allows organisations to easily verify their authenticity using Blockchain Technology. These lifetime immutable certificates prevent fraud and eliminates issues of physical damage or lost of certificates.
This service is supported by our partner, iCosys.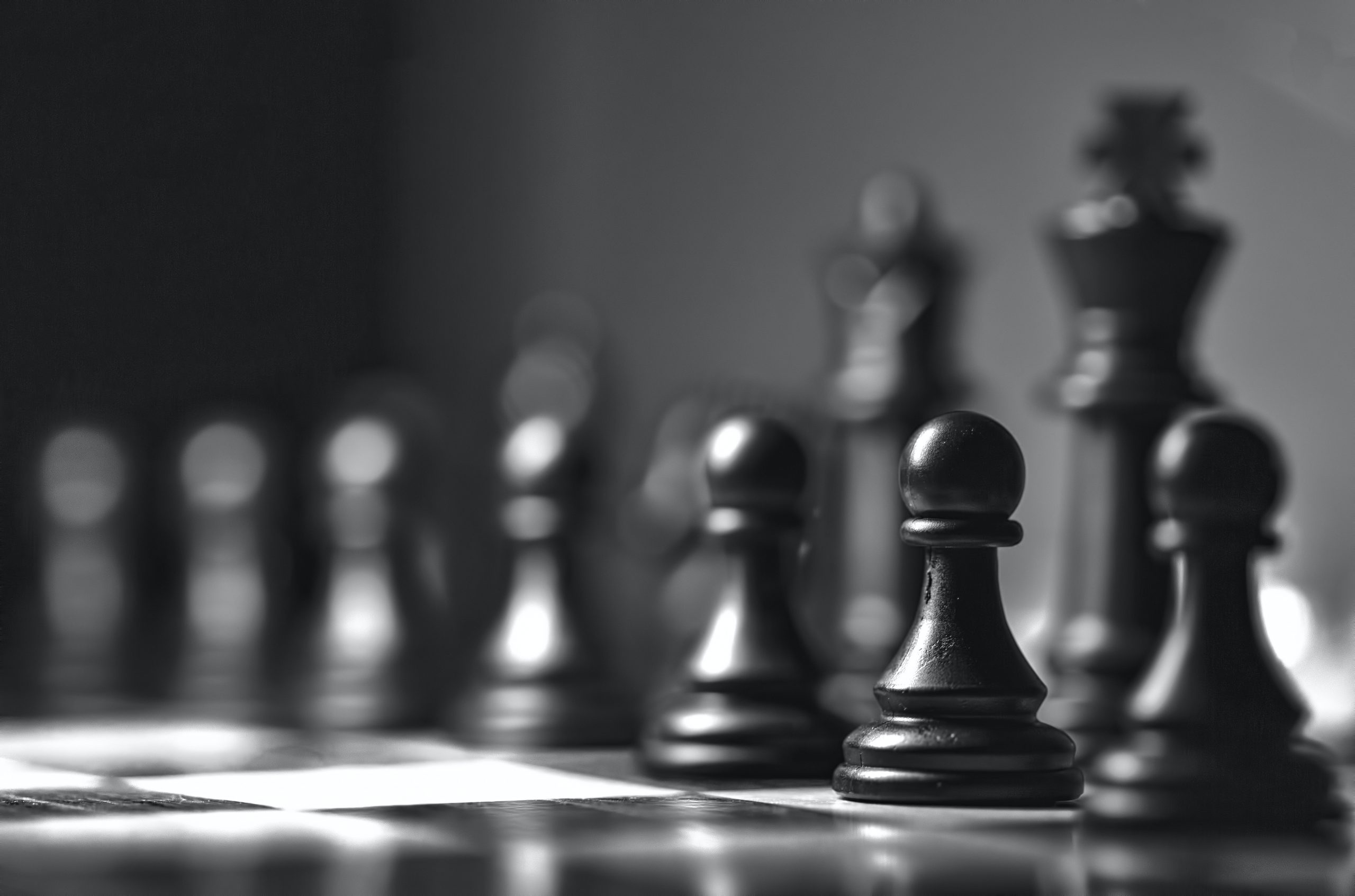 EVERYTHING TO DO WITH STRATEGIES
Long-Term Strategic Planning
We assist PEIs in identifying key areas of growth, mapping out their goals, strategic plan and initiatives of the strategic process. This prepares management teams with direction as tackle each step of the development process that works towards their short-term and long-term strategic goals.
VALIDATION AND OVERSEAS PARTNERSHIP
Provide strategic alliance background research and collaborative opportunity for schools.
OTHER INTEGRATED SERVICES FOR THE PEI SECTOR
ERF & EduTrust
Consulting Services
ERF & EduTrust
Maintaining EduTrust - Digital QA
ERF & EduTrust
Independent Internal Assessment & Review
Discover great benefits - all for Free!