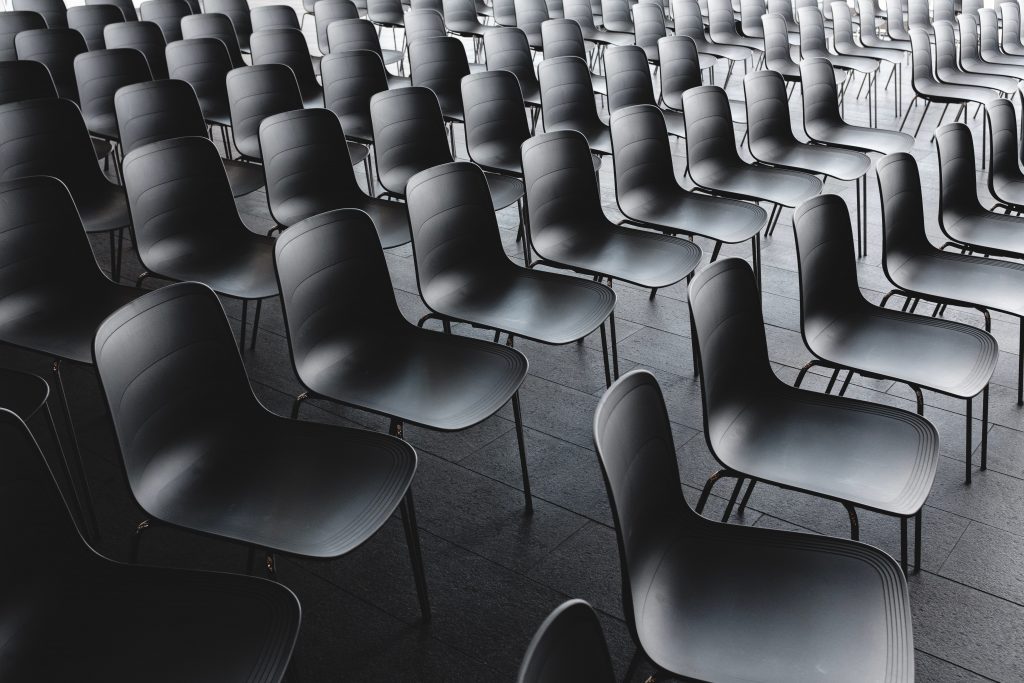 ASIA PACIFIC QUALITY NETWORK (APQN) ACADEMIC CONFERENCE (AAC) AND ANNUAL GENERAL MEETING (AGM) 2021 & 2022
UPDATE: Due to Covid-19 and the safety precautions we are taking, the APQN AAC & AGM has been postponed to a two-part event.
(1) Online via Webinar on Thursday, 25 November 2021, 4-7pm (GMT+8).
(2) Conference in Singapore tentatively from 24 to 27 November 2022.​
As part of our Corporate Social Responsibility initiative, EduValue has set-up a non-profit, The EV Network. We want to play a larger role by empowering schools, and make them better as a collective whole.
This network is readily and freely available to schools regardless of whether or not they are our clients. It is completely free with no membership fees and great benefits.
With increasing digitisation in workflows and challenges of day-to-day operations, it is crucial that your PEI evolves with the times. The PEI Survival & Sustainability Project catalyses your evolution.