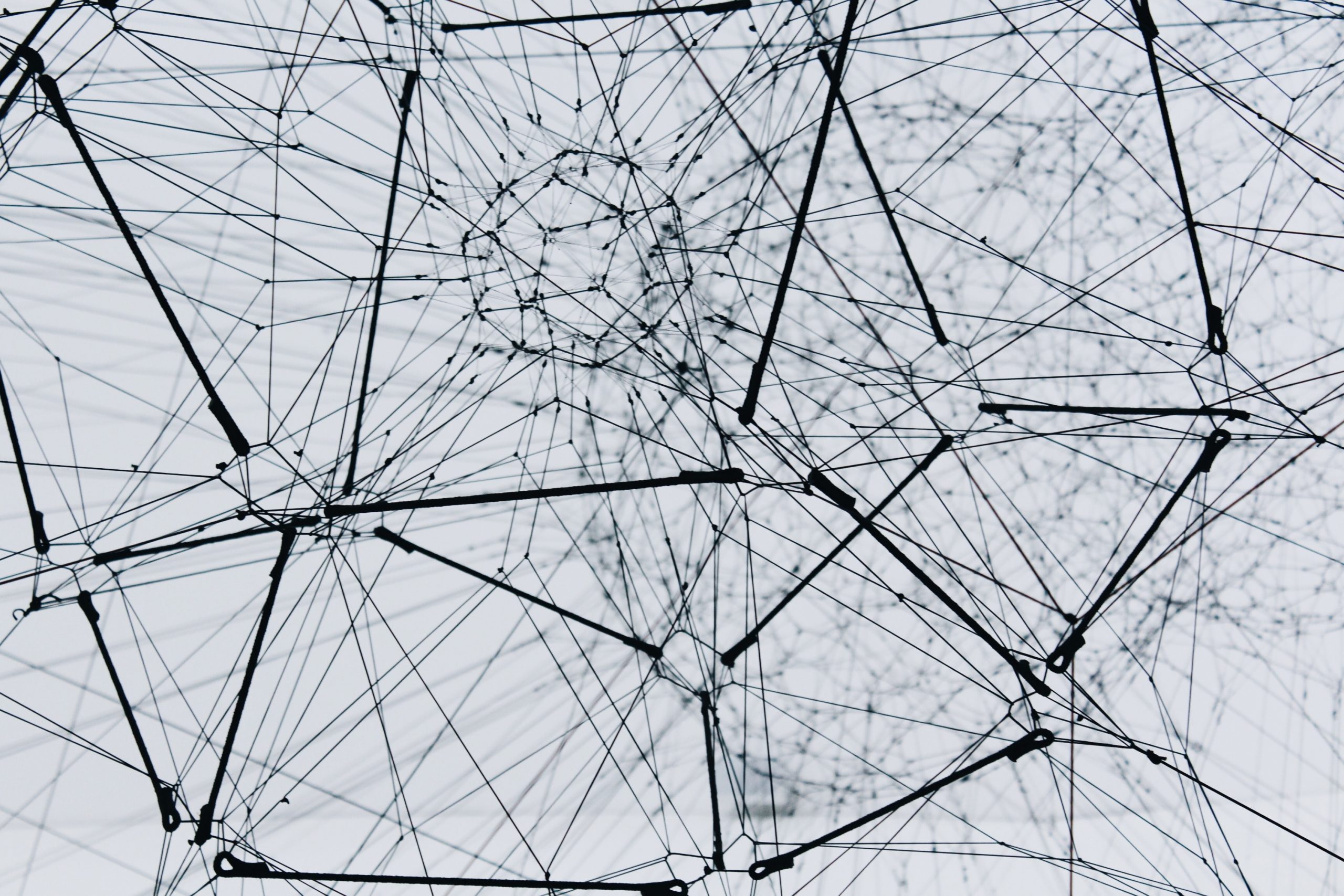 The digital arm of the EV Education Group, iCosys, develops digital solutions for the education industry. It is for the industry and by the industry. We noticed and have heard from our clients about the challenges they face when hiring IT tech companies to customise EdTech for their institutions. These tech companies are capable at providing the infrastructure but they lack the insight on how to cater it to the operational, compliance, regulation and other needs that educational institutions require. iCosys works with the EV Education Group to understand how each school operates, the regulations they need to meet, and how to increase the efficiency of such process before designing and customising the digital solutions to meet these needs.
iCosys had been researching and have built Digital Certs with blockchain technology as the backbone. This was an endeavour years in the making as our founder, Barry Awyong didn't want this to be a money-making tool but a tool that would contribute to the industry and attempt to alleviate the problem of fake certificates. He hopes that this would help to protect Singapore's brand as a quality education hub. iCosys did not launch Digital Certs until we were certain it was ready to benefit the whole industry. This showcases our commitment to enhance the industry.
Key Partners powering the Industry
With increasing digitisation in workflows and challenges of day-to-day operations, it is crucial that your PEI evolves with the times. The PEI Survival & Sustainability Project catalyses your evolution.
Government funding available for SMEs.
The APQN is an annual Asia-Pacific event that brings together Higher Education Institutions (HEIs), Quality Assurance Agencies (QAAs), government regulators and organisations working in the field of quality assurance to discuss and advance quality assurance in higher education. EduValue is proud to host the latest edition of the APQN in Singapore.