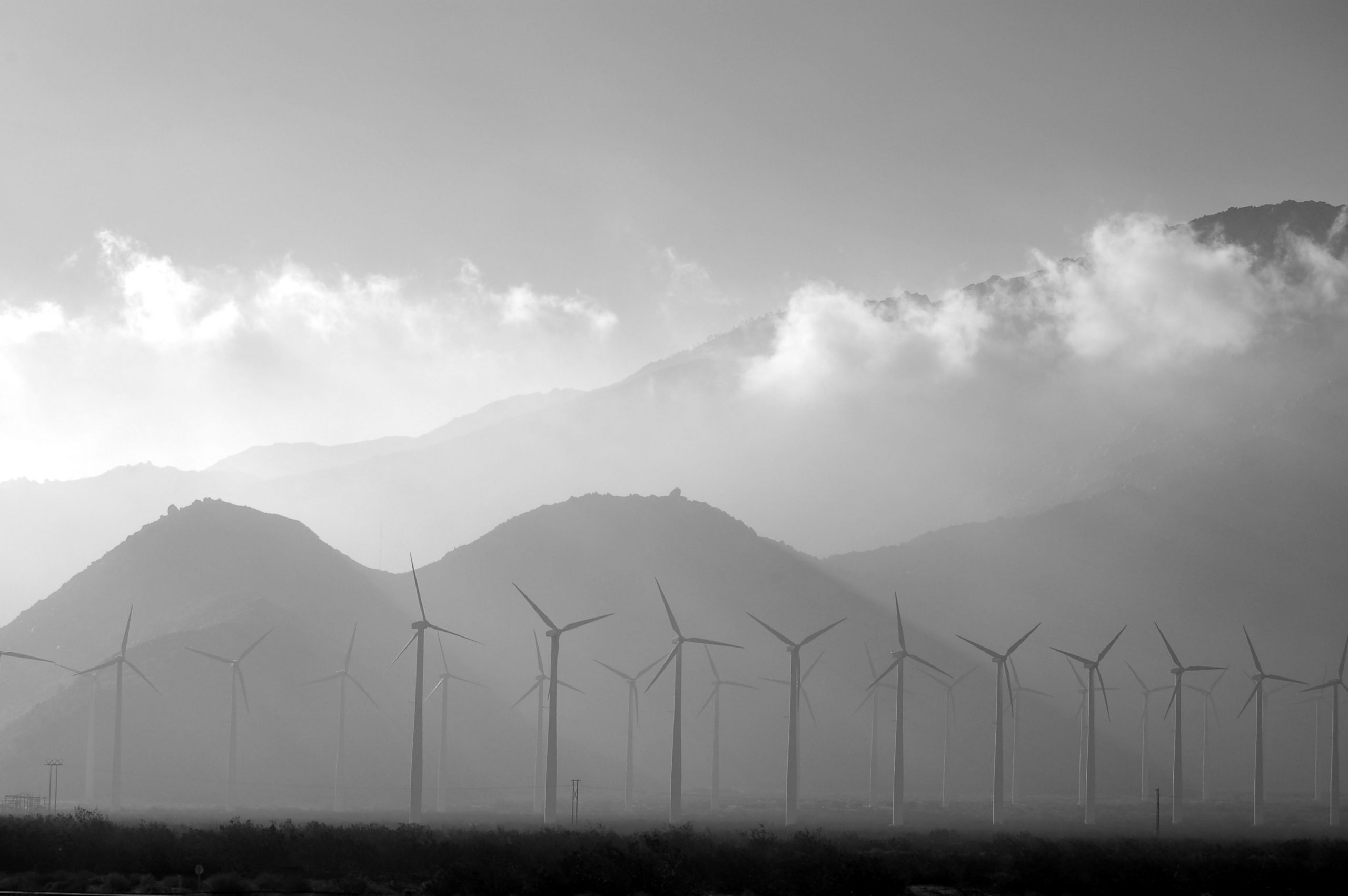 PEI Survival & Sustainability Project
Last updated: 12 September 2020
Government funding available for SMEs
With increasing digitisation in workflows and challenges of day-to-day operations, it is crucial that your PEI evolves with the times. The PEI Survival & Sustainability Project catalyses your evolution.
Where survival strategies are deployed via immediate expense reduction while at the same time enhancing your PEI functions through a rigorous re-imagination of your business model in preparation for the future. The Modules can be taken individually or in any combination.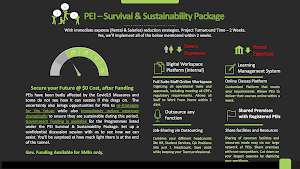 As part of our Corporate Social Responsibility initiative, EduValue has set-up a non-profit, The EV Network. We want to play a larger role by empowering schools, and make them better as a collective whole.
This network is readily and freely available to schools regardless of whether or not they are our clients. It is completely free with no membership fees and great benefits.
Asia Pacific Quality Network (APQN) 2021 & 2022
The APQN is an annual Asia-Pacific event that brings together Higher Education Institutions (HEIs), Quality Assurance Agencies (QAAs), government regulators and organisations working in the field of quality assurance to discuss and advance quality assurance in higher education. EduValue is proud to host the latest edition of the APQN in Singapore.